Growing families through gestational surrogacy
Ready to become a parent?
Ready to become a surrogate?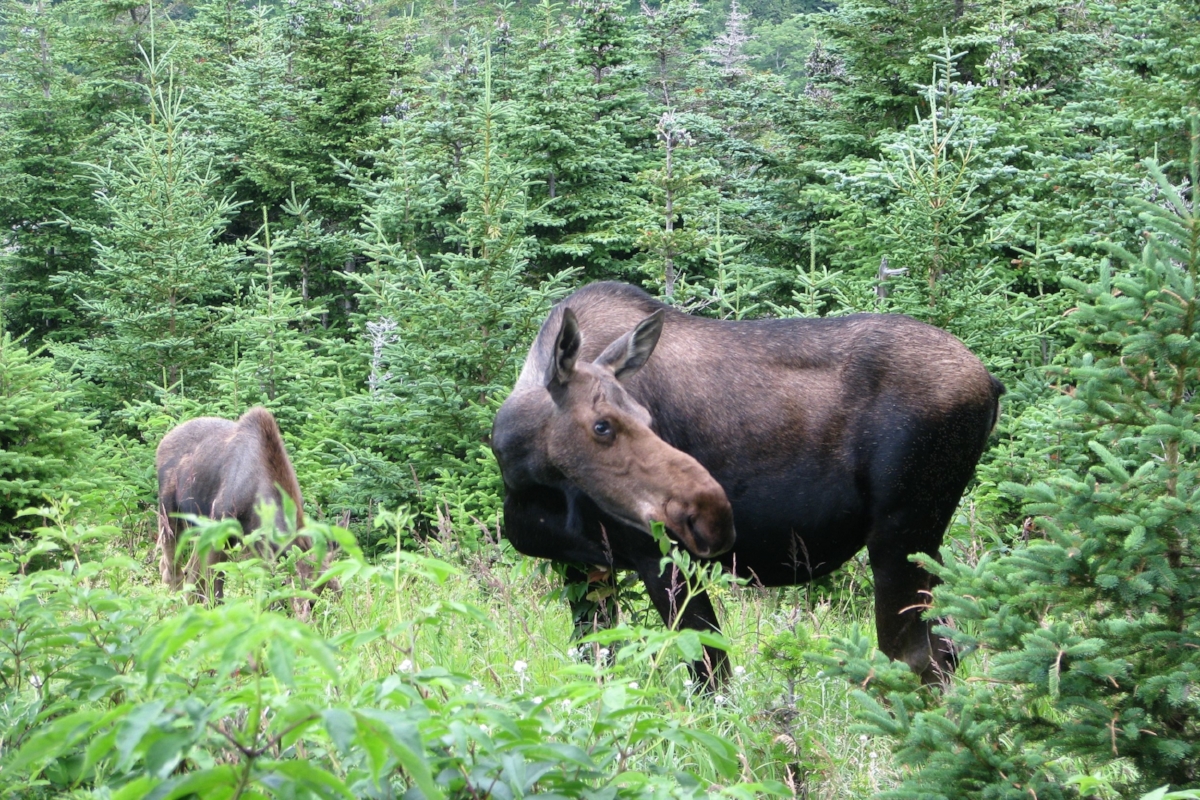 Conceiving bright futures
You've come to the right place!
We're a professional, friendly, New England-focused agency committed to growing families through gestational surrogacy. We provide assistance to infertile couples, same-sex couples, and single men and women seeking to start a family through assisted reproductive technology. We screen and select qualified, open-hearted surrogates to help make your dreams of a child come true. Our services support and protect the health, finances and family of the surrogate—the cornerstone of this extraordinary journey—and empower, grow and protect the family about to be created.
We specialize in gestational surrogacy in New England
The ideal place for surrogacy
Welcome to New England, home of Maine, Vermont, New Hampshire, Massachusetts, Rhode Island and Connecticut. New England is full of history and boasts a diverse physical geography from the rolling hills and worn-down peaks of the northern end of the Appalachian Mountains that dominate the western and northern region to the narrow coastal plain of Southeastern New England. While specific surrogacy rules for each state in the New England territory vary, the states in New England in general have surrogacy-friendly judicial systems, where courts routinely grant intended parents court orders before the baby is delivered. Depending on the state involved, these orders can be in the form of pre-birth orders (PBOs), parentage orders or birth orders. Your name(s) goes on the birth certificate without a lengthy and expensive adoption. Intended parents living anywhere in the world can form their families through surrogacy in New England, provided the surrogate resides in Maine, Vermont, New Hampshire, Massachusetts, Rhode Island or Connecticut (all of ours do!).
Stay in the know!
Sign up to receive monthly updates from New England Surrogacy.
Ready to become a parent?
Ready to become a surrogate?
Healthy and fertile!
We love that our surrogates reside in one of the most beautiful and diverse areas in the country. Because of its beautiful scenery, rich heritage and culture and strong sports history, New England is often one of the most sought after vacation destinations. Our surrogates lean on us for support of every kind, from scheduling medical appointments to reviewing insurance forms. Intended parents, count on us to protect your interests. We check in regularly with your surrogate (we're local!) and keep you updated. You're on the most exciting, life-affirming journey you can take. We make sure you don't miss a thing, even from afar.
The latest from the New England Surrogacy blog